Dallas DWI / DUI Lawyer
---
Has the State of Texas accused you of a crime? DWI, Theft, Possession of Marijuana, Drug Charges, or Assault. Dallas DWI Defense Attorney, William "RJ" Harber is experienced in dealing with any Misdemeanor or Felony offense in the State of Texas. RJ Harber will protect you through the whole process and seize any opportunity to get your case resolved favorably, reduced, or even DISMISSED. RJ Harber will take your case to trial and hold the State's feet to the fire. Time is not on your side. Contact RJ Harber today and make sure your right's are not railroaded.
The Law Offices of RJ Harber specialize in Dallas DWI / DUI Law. RJ Harber is prepared to fight for your rights in all matters regarding DWI/DUI. When dealing with a DWI case, it is essential that you find a Dallas DWI lawyer that has the experience and knowhow, to properly handle each stage of your case. Contact our offices today at (214) 389-1189 for a free case consultation.
William "RJ" Harber
---
Getting hit with a DWI or DUI is never in anyones plans, but it is important that you take action sooner than later to ensure that this affects your life in the least negative way possible. Finding the right Dallas DWI lawyer to represent you, can prove to be a crucial decision. RJ Harber is an experienced Dallas DWI attorney, having been representing clients in drunk driving cases for over 10 years.
Attorney RJ Harber is a former prosecuting attorney with the Tarrant County District Attorney's Office . At the District Attorney's Office, he gained substantial trial experience and an understanding of how to approach a case from the perspective of a prosecutor. Other types of law he practices are, drug charges, theft, evading arrest, & expunctions.
Attorney Profile
---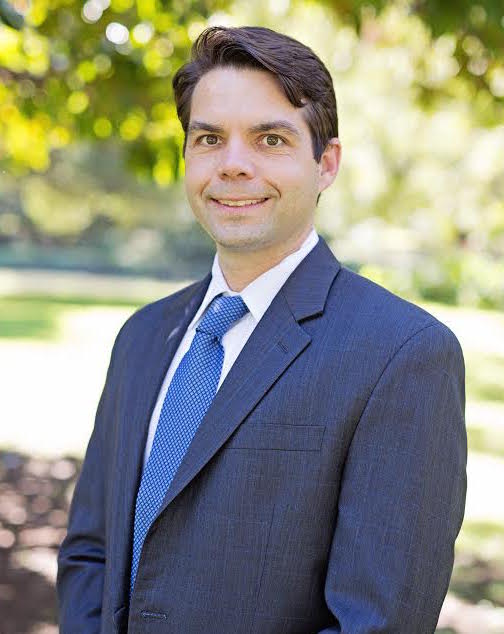 Based off his track record as a Dallas DWI lawyer, it is clear that RJ Harber has an extensive amount of experience and knowledge when it comes to DWI cases. Finding a DWI attorney you can trust is the most vital part of your trial.
When it comes to DUI, Mr. RJ William Harber is the best lawyer in Dallas to reach out to. As an experienced Dallas DUI layer and former prosecuting attorney, RJ knows the ins and outs of every possible DUI trial. Call his office now for a free DUI consult.
The office of RJ Harber has helped me greatly with my
I will (and have) recommend him and his services to anyone in trouble with the law.
- Claudia G. (Dallas, TX) July 29, 2015
Hours
Mon - Fri: 8:30 AM - 5:00 PM
Sat - Sun: Closed
---
Where
2351 W Northwest Hwy #1308
Dallas, TX 75220
---
How
Phone: (214) 389-1189
Email: rjharber@gmail.com