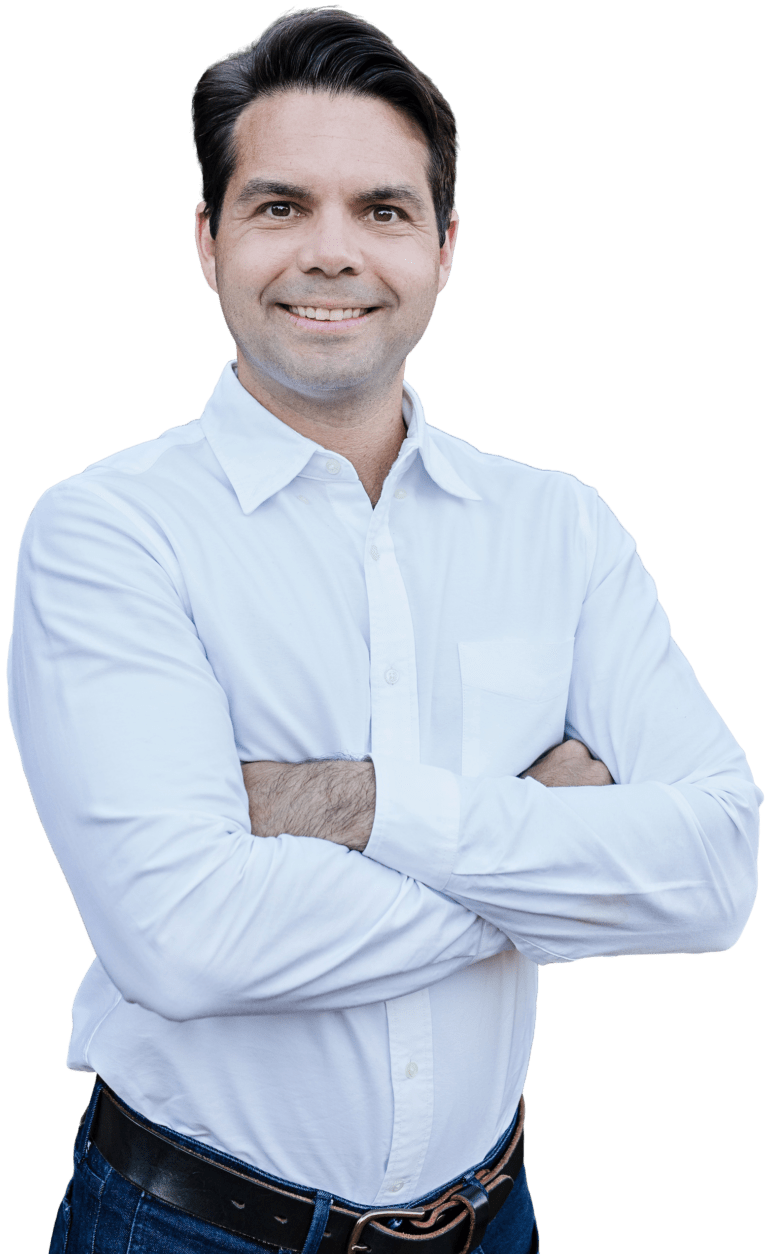 Get Help From a Former Prosecutor
​​​​​William "RJ" Harber Dallas DWI/DUI Lawyer
When it comes to criminal law cases, a determined and effective criminal defense attorney can mean the difference between a prison sentence and reduced or dismissed charges.
William "RJ" Harber, attorney at law, is dedicated to defending the rights of the accused and is committed to the presumption of innocence. Even in less serious cases, a good criminal defense attorney can make a serious impact on the outcome of the case by ensuring that rights of the accused are protected throughout the legal process.
​For these and other reasons, it is vital that those accused of a crime select an attorney who understands the complexities of the Dallas and Tarrant County criminal justice systems. RJ has competently and effectively achieved desirable result for his clients in the DFW metroplex defending them with unparalleled vigor and determination.
The Law Offices of RJ Harber offer many different types of criminal defense. Below is a list of the types of services we provides as a criminal defense law firm.  We serve the Dallas/Fort Worth metroplex.
Getting arrested and charged with DWI or DUI is never in anyones plans, but what you do afterward can have a significant impact on how severe the negative impacts are. RJ Harber is an experienced Dallas DWI attorney who has represented clients in drunk driving cases for over 10 years.
RJ Harber will protect you through the whole process and seize any opportunity to get your case resolved favorably, reduced, or even DISMISSED.
"This gentlemen is by far the best attorney money can buy. He was understanding, polite and kind! I never once had to miss work nor did he ever bug me. He took care of my case by himself and QUICK might I add! I caught my DWI on February 5th 2018, by December 11th 2018 he had got my case dropped down to Obstruction of a Passageway.! POINT blank don't waste time with other attorneys, come straight to the best one here in the DFW. ( you wont regret it ) Sincerely A pleased client 🙂"
Criminal Defense Practice Areas
Based off his track record as a Dallas DWI lawyer, it is clear that RJ Harber has an extensive amount of experience and knowledge when it comes to DWI cases. Finding a DWI attorney you can trust is the most vital part of your trial.
When it comes to DUI, Mr. RJ William Harber is the best lawyer in Dallas to reach out to. As an experienced Dallas DUI layer and former prosecuting attorney, RJ knows the ins and outs of every possible DUI trial. Call his office now for a free DUI consult.
Frequently Asked Questions